REVENUE CYCLE MANAGEMENT (RCM) SOFTWARE
We help healthcare companies get paid with
configurable
workflows
Automate your Accounts Receivable (AR) process with our software
Simplify the processes from patient admission to payment collection, to increase reimbursement by over 20%.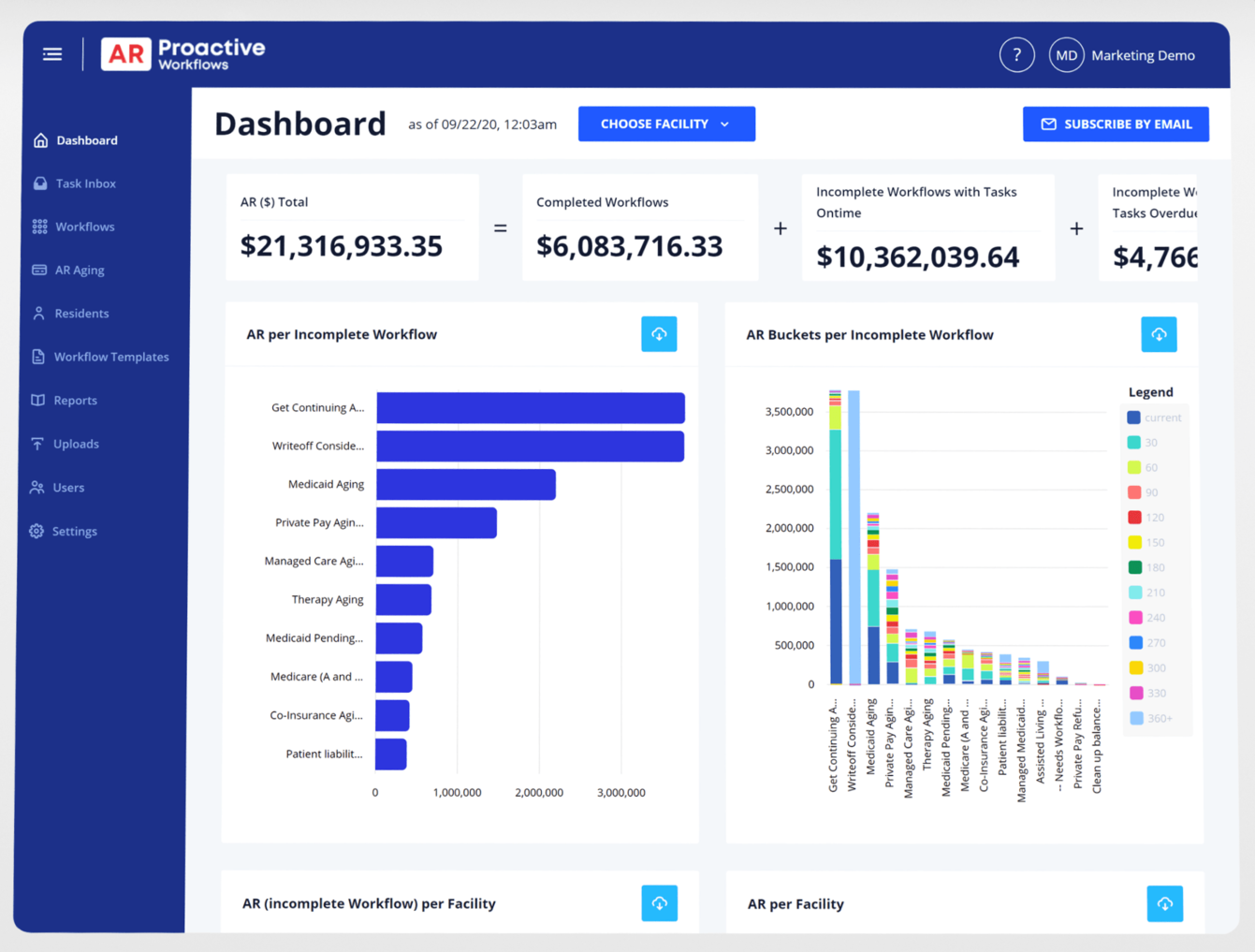 OUR CUSTOMERS & INTEGRATIONS
Some of our incredible Customers and Integrations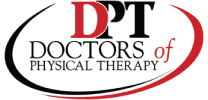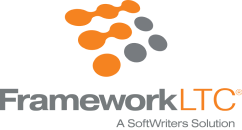 CASH FLOW
Higher payments from better processes
Every balance and AR-related process is automatically assigned a Workflow, with Task Owners and Due Dates. Tasks are auto-prioritized based on dollar amount and urgency, and visible on a shared, real time AR Aging view.
The result: higher percentage paid, in less time, and less bad debt.
"We needed to track our AR. So we could see activity on every balance. To reduce bad debt and increase cash flow."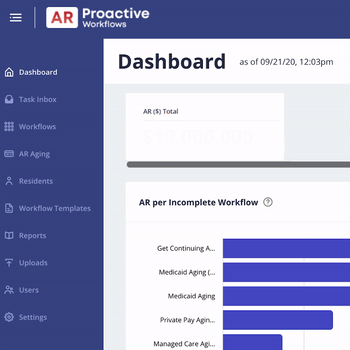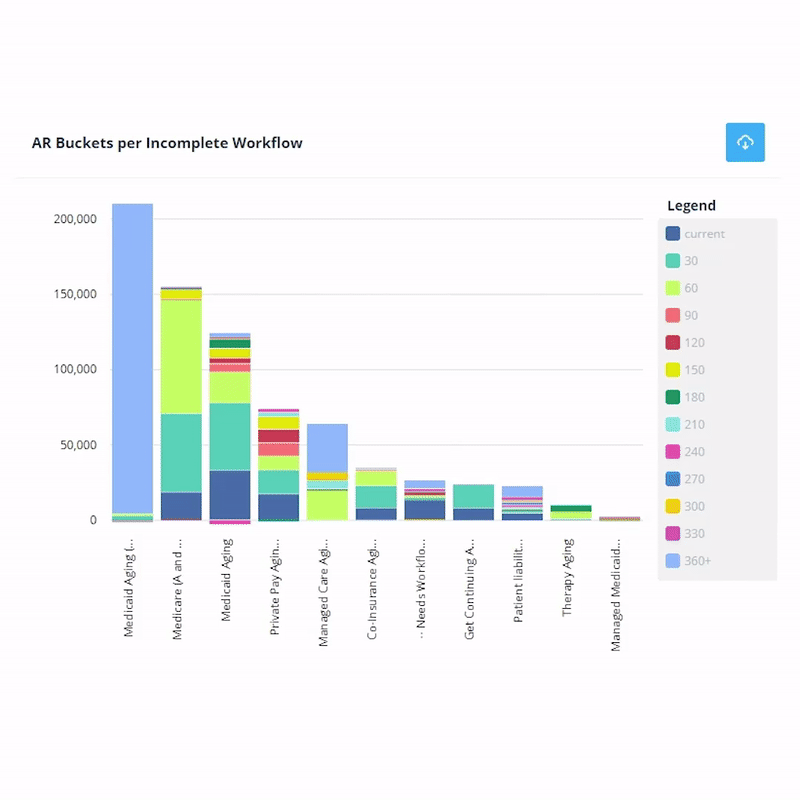 VISIBILITY
Visibility into your AR-related processes
Your AR Dashboard gives you visibility at all levels of detail. Bottlenecks in the AR and RCM process can be seen faster, and solved quicker. Staff know what to do, in what order, and how many dollars depend on it.
A clear pipeline from admit to payment
"It solves the gap in information as to the status of patient balances. We don't have to fumble with spreadsheets now. The result being real dollars in the end."
BETTER BACK-OFFICE PERFORMANCE
Improve AR team performance
Create accountability with Task rules that auto-assign balances and Tasks to team members. Then see what Tasks are complete, ontime or overdue. Measure task-load per staff, and assist or re-assign Tasks to remove bottlenecks.
Tasks and balances automatically assigned
"I look at the ARP dashboard 4x to 5x a day. I can see high level Revenue Cycle performance. Then I can drill down into a specific collector to see what they're stuck on. Like, they were keeping up, but this week they're behind. And then I can go and troubleshoot with them."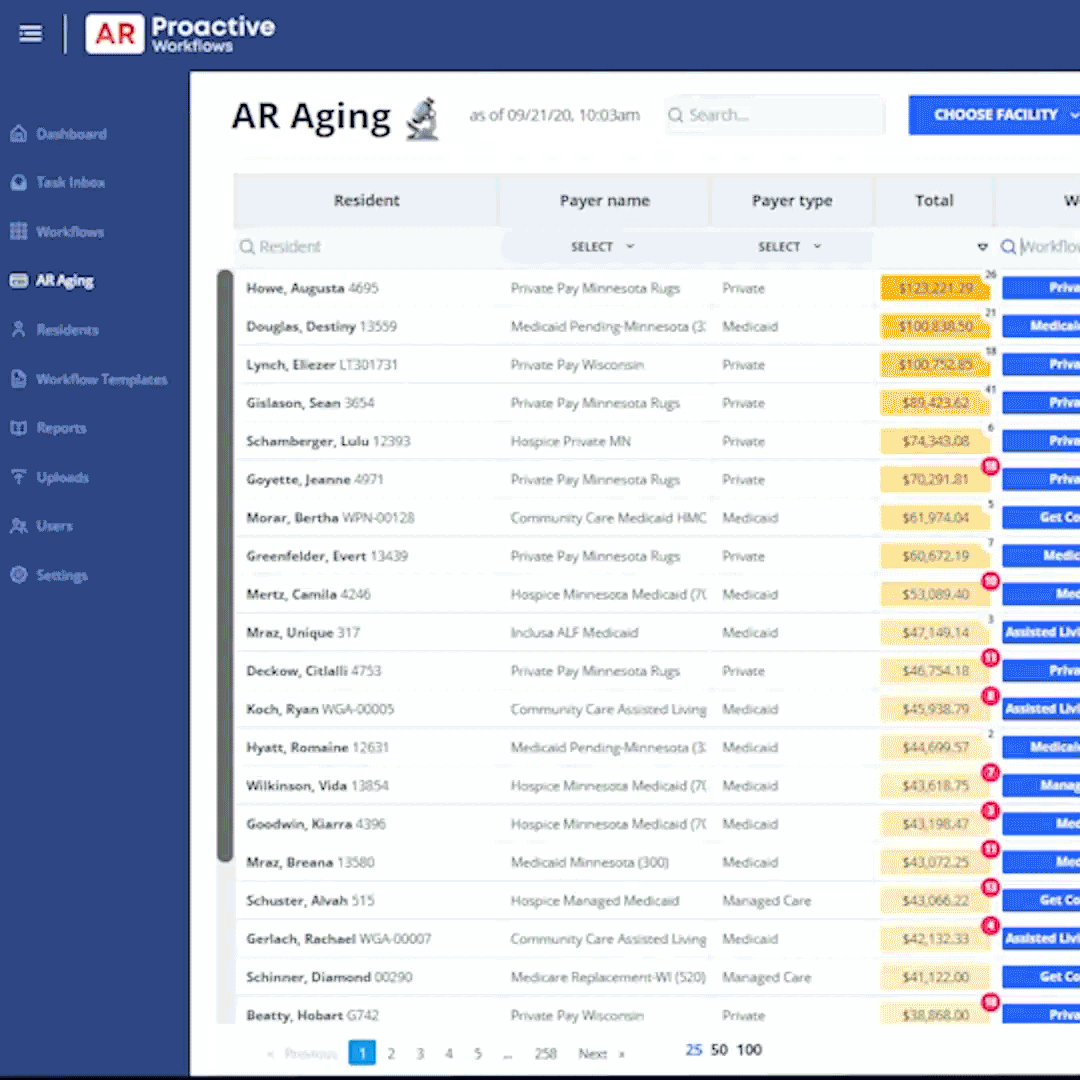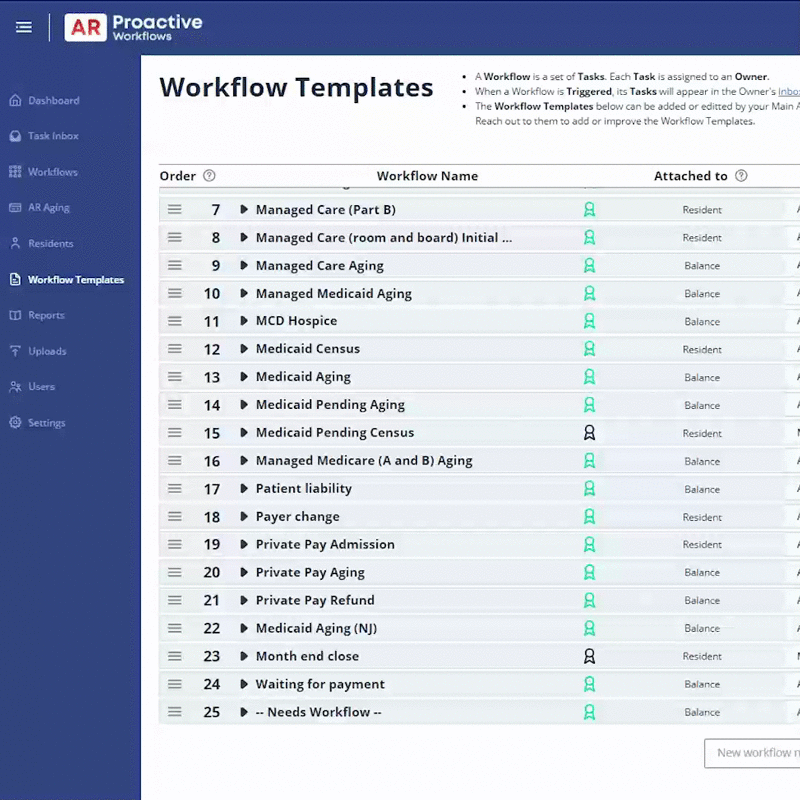 SIMPLER RCM PROCESSES
Simple processes from admit to payment
Make your company's best practices be repeatable, predictable Workflows that lead to payment. As your team finds better ways to do things, simply update the Workflow Templates. And your team is notified in real time.
Your EMR remains the system of record. And we give it - and you - new super powers. In other words, you become an AR rockstar.
The result: a robust and frictionless RCM process
"You can't compare ARP with the other systems we used, like Excel or practice softwares. I used to read my AR Aging reports for hours to see what was going on. Now everything is in front of me. I can piece together the story about a balance, and pick up where I left off."
CONNECTS TO YOUR EMR (PRACTICE SOFTWARE)
Featured integrations
We connect with whatever practice software and EMR you have. We're system agnostic. But we play extra nicely with the following partners.